Today I saw the Nature work of Karl Lagerfeld & Henri Matisse, below.
.
The HenriKarl Garden.
.
Karl, its inventor, got on with it as if merely another breath to take. None of the baggage Picasso seemed to have with Matisse.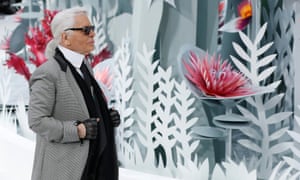 Decades working with show gardens, few know how rare it is to create a show garden, fresh, unique, makes a statement. More importantly,
displays
as a garden.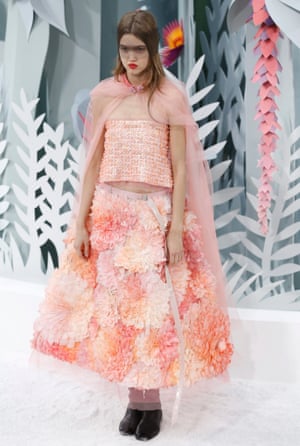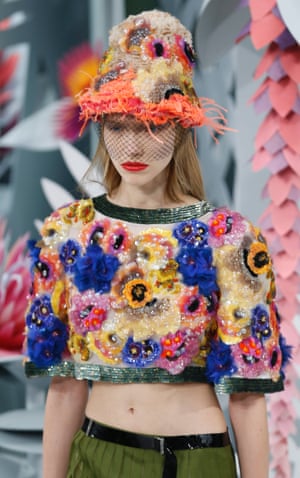 Pics, above,
here
.
.
Why has no one manufactured these garden cutouts of Karl's? Fake plants are sold, these are better than fake plants, they're Art. A riff from Karl on Henri. From their most sacred origins.
.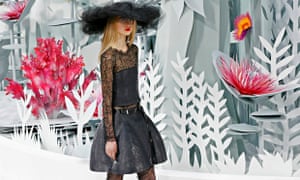 Pic, above,
here
.
.
I'll never forget the Matisse Cut-Outs Show at Atlanta's High Museum. Seeing the first exhibit, and it takes every fiber of body/mind/spirit merely to remain standing and not fall-out.
.
Matisse, above,
here
.
.
Matisse Cut-Outs, above,
here
.
Pic, above, Karl Lagerfeld quote,
here
.
.
Trinity of Matisse quotes, above, from,
here
.
.
Seriously, why has no one manufactured and sold the HenriKarl Garden Cut-Outs?
.
Garden & Be Well, XO Tara