How to create your landscape? Do you have a vision of it in your head? You've begun. First visions are mostly quaintly wrong, with a sweetness of effort, childlike in obvious desire, with no awareness of the complexities, across myriad layers, yet within, your deepest soul knows what is good, and can create a beautiful landscape, once it informs the brain, "unlearn your assumptions."
.
Describing myself, above.
.
What happened? Went back to college for a horticulture degree, still not learning how to design pretty gardens, instead 'the-machine' taught how to design residential gardens with every layer, lawn-shrubs-annuals-fertilizers-chemicals, saturated in the hype they must be tended by a man in a truck arriving weekly, and you pay him monthly. Landscape as commodity, Nature removed.
.
Decades later, after studying beautiful historic gardens across Europe, the patterns/templates/math/simplicities of beautiful good gardens, surfaced, and spoke. With pride, I can say, no garden I design is original they've all been done before, and proven themselves across centuries, and cultures. More than working with the owners of gardens, long dead, and their garden designers, I know I am working with their muse. Landscape design is not voodoo or 'feelings' it is a path of science, elevated into art. Simplicities strung together.
.
Then, a big event, teaching me, after years of delighting within gorgeous landscapes, they are merely sparkly ephemerals, pure amusement. Beloved gave me 8 heirloom chics, less than a week old, for my birthday, along with a custom built Chinoiserie coop/run. Once they were large enough they were taken from their garage kennel and put into their coop in my lovely mature garden. Walking away, that first time, a new awareness made me stop and look at my garden with fresh eyes. A new concern, the chicks. I had to keep them alive, healthy, happy. Stewardship. Yet it was hardly one sided. The chicks, aside from eggs, give pleasure in their antics, sounds, even how they walk, yet more. Somehow, they work in stewardship of me, greater than I for them. Finally, Nature's circle. Took me a few decades, but I connected the dots. G*d almighty first planted a garden. Men come to build sooner than to garden finely as if gardening were the greater art..... for sure.
.
Metaphors of the bible are writ large tending livestock. Who knew? Rare I'm in the chicken coop and they don't make me laugh. Hen pecked, pecking order, the cliches roll deeper, but chickens aren't my topic, will stop here with the chics. Getting back to simplicities.
.
Gardens are designed in order of garden math. An equation, Trees + paths/lawn/meadow/hardscape + focal points + shrubs + perennials/herbs/groundcovers = Beautiful easy landscape. Trees/large shrubs, especially, must be placed to reduce HVAC expenses. Include blooms/berries/fall color to cover entire year, add mystery & delight. Gardens are installed in this order too. Contrast every element, big leaves next to small leaves, rustic/formal, etc. Create garden rooms, start your garden design from inside, looking into your garden. Know how to break the rules of the garden design equation. Don't choose plants you love/adore, choose plants that love/adore the site. Your home is involved too, paint colors, lighting, views into windows, style of interior/exterior furnishings must flow. There you have it, every garden design simplicity.
.
The genius involved is trusting the simplicities and ignoring the genius-of-the-lizard-brain.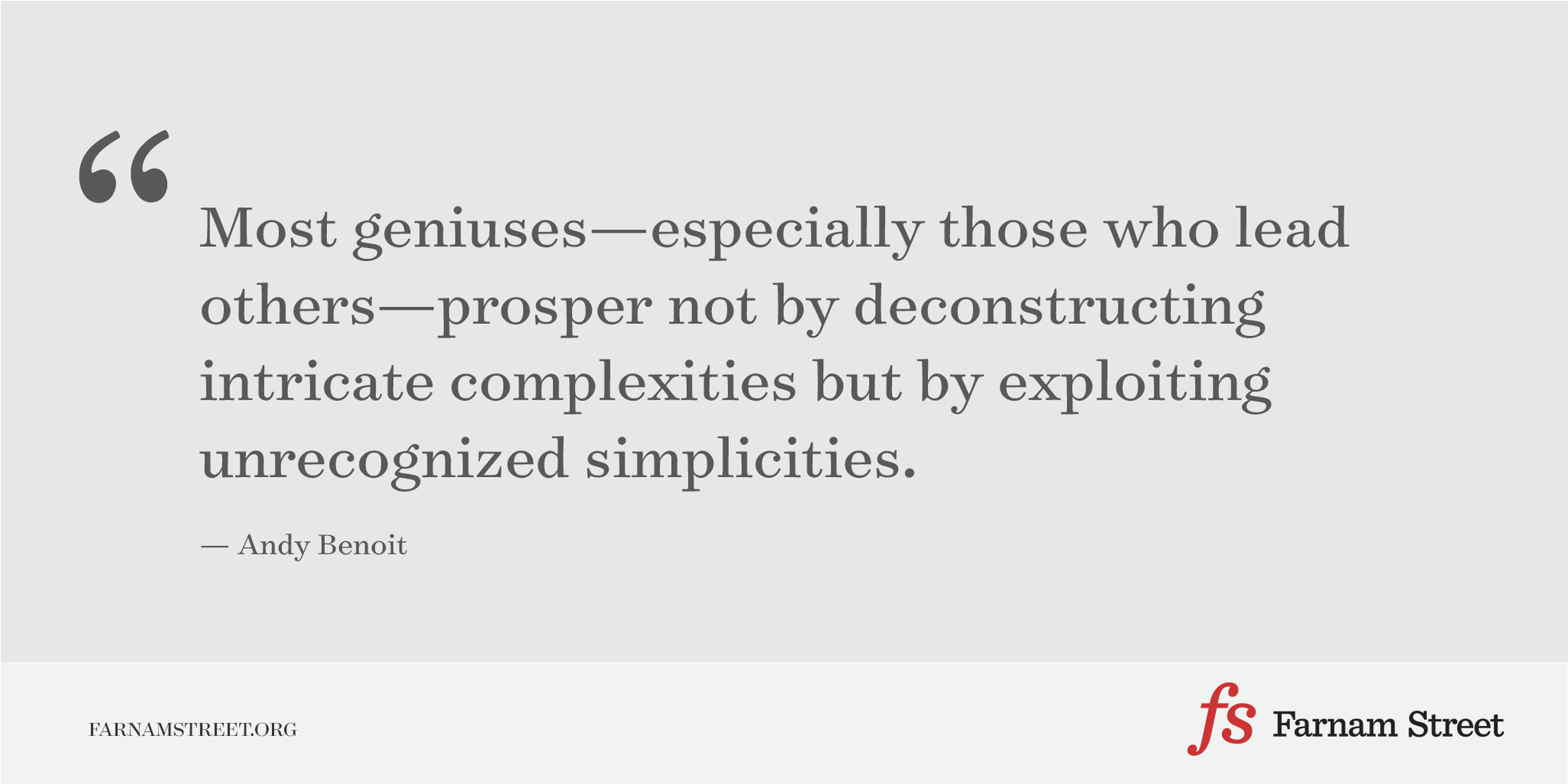 A client's farm gave the opportunity to site a barn into a similar setting, below. And, guess what we did? The view remains the same, no barn in view. We created mystery, and delight sighting the barn into its own world, ever so close to the pristine pasture.
Via Pentreath-Hall, above.
Can you 'read' the perennial garden below? Total formulaic, in use for centuries. Perennials backdropped with large shrubs, and low meadow/lawn in front, contrasting flower shapes spikey/round, and the obligatory focal point urn/sundial/bench.
.
About a decade ago I stopped doing so many perennials, using flowering shrubs instead. Why? Deer, drought/flood, dead-heading, dividing, down time. Perennials seemed gorgeous, but not able to pay their rent. Want to enjoy your garden, keep it low maintenance? Shrubs instead of perennials, mostly.
Pic by Clive Nichols, above.
Poems are an intensification of reality, hence, good landscapes are poems. There was a lovely poem in Women's Voices for Change recently, I know nothing about writing poems or poetry, including this wonderful description, of a poem, below. Really, iambic pentameter, hexameter, traditional sonnet meters, the poem turns like a sonnet, proportionately correspondent, patterned end rhyme, and more, just really? How I would love to have a long leisurely lunch in a cafe garden with a real poet. Paper/pen at hand. Connecting the formation of a poem into its parallel of a garden. Might as well invite a musician to that lunch, poems & gardens are songs too. Would want the chef at table in conversation with us good landscapes are a recipe.....you get the idea.
From,
Women's Voices for Change
, below.
Although this poem is written in modern free verse, my (admittedly sensitive) sonnet-radar detects in it a ghost of that centuries-old form. To begin with, anytime a poem is close to 14 lines (this one is 16), I have to wonder. Although "Kanpur" is not strictly metered, I found myself able to scan the first ten lines as iambic pentameter and the last six as hexameter, both traditional sonnet meters. More compellingly, the poem turns in the same places I'd expect a sonnet to turn. Lines 10 and 11 (proportionately correspondent with the 8th or 9th lines where voltas reside in Petrarchan sonnets) express a turn in consciousness, a shocked recognition that events once deemed "trivial" actually have "vast importance." The poem's last two lines (analogous to a Shakespearian sonnet's closing couplet) contain an actual, physical turn in the phrase describing how Leo "turned on us." Finally, the poem does make very subtle use of the patterned end-rhyme conventionally seen in sonnets. Lines 1, 6, 11, and 14 terminate in near-rhymes (late/not/night/out), with exactly five lines between the second and third instances and three lines between the third and last instance. The end word "night" gains resonance from another near-rhyme in that line, "late" in "late at night." A second series of end rhyme occurs in lines 13 and 16, concluding with "know" and "Leo," respectively. Moreover, as in line 11, line 16 saturates and intensifies its end-rhyme with a proximate internal rhyme: "Leo was the first to go. It began with Leo." How fascinating—and devastating—that the sound emphasized here at the end of the poem is the archetypal human utterance of shock and grief: "O."
The poem describes an event that is a turning point in the larger journey, the moment when things begin to fall apart, and this function is supported by its placement almost exactly in the middle (34th of 63 poems) in the book. As such, it performs a dramatic function in the larger text. Is this function also reflected in the poem's genre or mode? I see it as predominantly narrative, with the speaker looking back and telling a story about an event in his or her past, but with lyrical (those sound repetitions) and dramatic elements (the foreshadowing and suspense that close the poem). In the end, "Kanpur" defies characterization as lyric, narrative, or dramatic and reminds us that when done well, the blending of poetic genres can produce an amalgam of story, music, and tension as compelling as any work of fiction, and I admire the poem for the way it makes me want to read on, to keep turning the pages of the book, SERIES / INDIA."
Pic, above, by Clive Nichols
Formal meeting rustic, above. Mystery. I want to see the house belonging to this gate, and investigate its meadows/woods. Delight.
"The game is just to copy things, no more."
— Matt Ridley in
Mendel's Demon
First rule of landscape design, copy. I thought this rule, horrible, because my garden designs must be original. Glad I got over myself and 'original'. Here's the thing about copying, no 2 sites are the same, hence you get original each time you copy.
Pic, above, by Clive Nichols.
Create garden rooms, above. Welcome, come in.
Have a talk with your future landscape. Seriously. Frame the negotiation, below. Time, money are constraints to each landscape, lose this excuse, everyone has it. How can you overcome lack of time/money? Frame the negotiation. You are the deal maker, and your landscape is making a deal with you in return. What do you each bring to the table? Zero difference here between designing a garden or making a business deal.