For just over a year I've been working with a client at her farm with a barn style home, ca. 1970'ish. A polyester leisure suit worn with white leather slip on shoes pastiche of narrow front porch with low ceiling, brass light fixtures. Built for convenience of builder, no desire for aesthetics, nor its historical underpinnings. The full monty, a catastrophe.
.
Every renovation layer, interior/exterior, honoring form, function, history, and relationship to Nature.
.
A few exterior spots need lattice. We researched the best historic lattice to use. If building the historic lattice could not be done, there is a default lattice my team uses, with more than adequate success in the layers of form/function.
.
Showing her pics of the default lattice, she decided to move ahead with custom. Recently, ironically, she let me know a change had been made, the default lattice used, already installed and she was quite pleased with it.
.
We both laughed, I had pushed upfront for the default lattice, the expense of custom wasn't a necessity for the minor role her lattice plays. Too ironic, 'my' choice of lattice installed. Laughing, because she knows my hunt is taking off the porch's end rail, adding steps for another entry to the porch. Rich laughter, because my choice of adding a wrapped covered porch, quite deep/long etc, has been built, large & not inexpensive, yet I keep chirping to her about that small end rail.
.
Pic, above,
here
.
.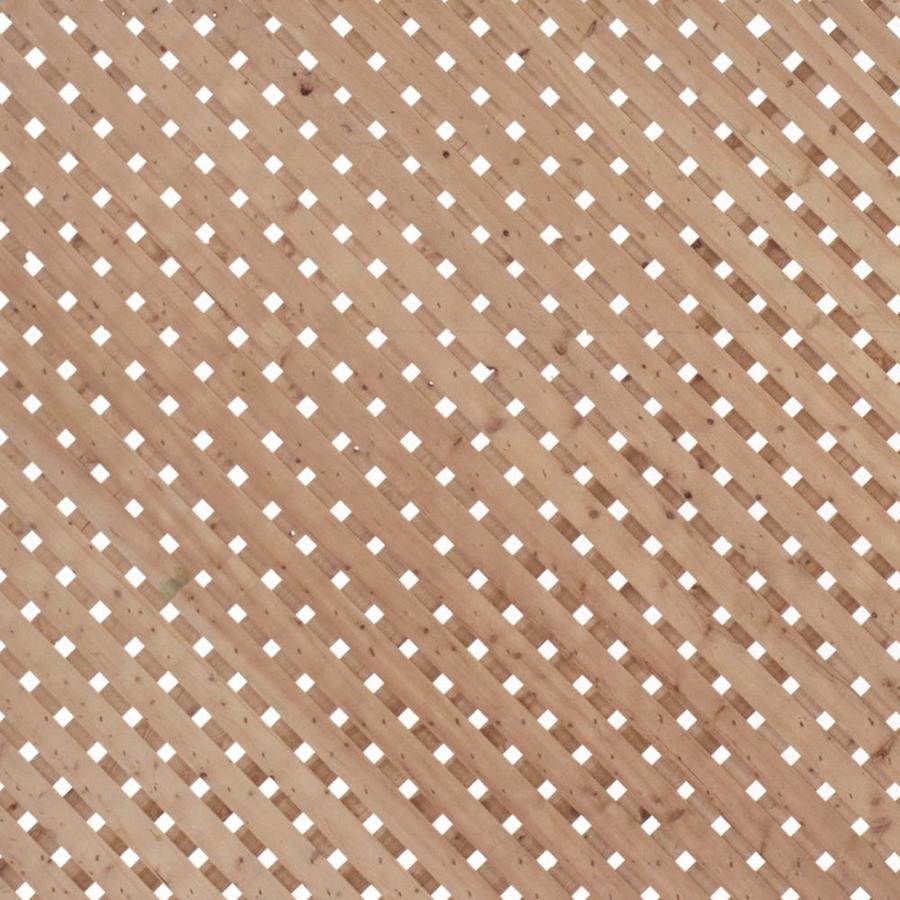 .
Pic, above,
here
.
.
Pressure treated spruce from Lowe's, above. (No, this is not a promotional/compensated ad.)
.
Garden & Be Well, XOT