Garden Design inspiration is all around you, inside your home. I must see inside your home, to design your garden. More than views on axis into the garden, interior design layers too.
.
A
Charles Faudree
room, below.
.
One Garden Design conceit shouts at first glance. On the buffet. Pure Garden Design.
.
Tall hedge or espalier shrubs, pair of understory trees, low hedge. Total copy of the painting, lamps, flotsom/jetsom. Have known to copy interior design, into Garden Design, for decades. No one told me, never saw it in a book, pure Garden Design Whisperer.
.
You're probably the same, yet never verbalized this, or took action steps.
Pic, above,
here
.
.
Bedside table, below, would be a delight to copy into Garden Design. Backdrop hedge, tree, flowering shrubs, urn on plinth.
.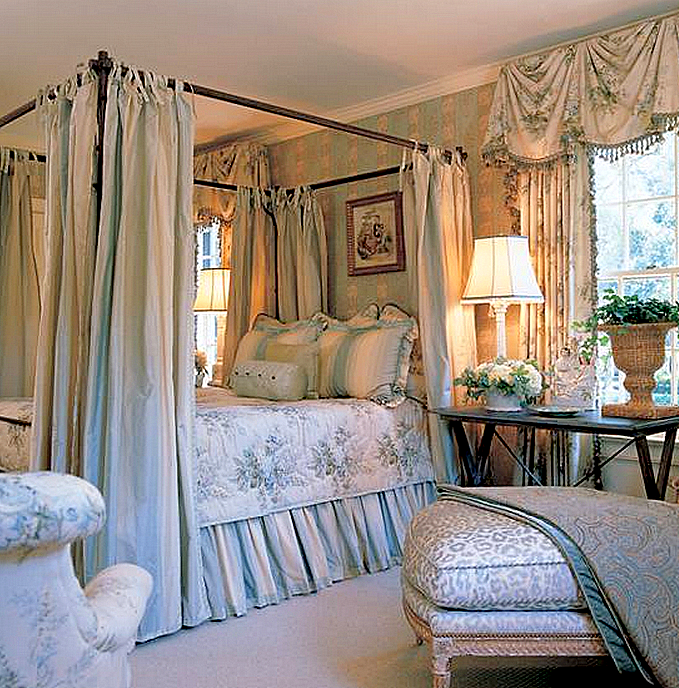 Pic, above,
here
.
.
Pic, above,
here
.
.
Fireplace mantels, dining room tables, chests, each good resources, inside, to copy into Garden Design.
.
Look around you.
.
Garden & Be Well, XOT