Dinner tonight in honor of a friend's beloved grandmother. She would have been 99. Grandma's chocolate pie will be the star, and focused conversation for all, about grandmothers.
.
A dinner ritual for many years, I was unaware & suppose my continual mention of my grandma earned me an invitation.
.
Days a bit longer and will be able to see my host's garden before last light. Designed her garden about 2 years ago, and they are totally DIY.
.
Snakes are a problem at their home, and they have 2 young daughters.
.
Gravel is designed up to the house, and stones within the gravel, as needed for easier main paths.
.
Gravel with pathway stones has been done for thousands of years.
.
Another benediction for gravel with stones, below, Debo, Duchess of Devonshire, if Debo does it, case closed.
Duchess of Devonshire, below, at her dowager house, above, Edensor House, an old vicarage, she called, Old Vic. Note, exquisite pruning, below, to the right of the door?
Centuries old, below, the backdrop landscape behind the Duchess is no accident. None.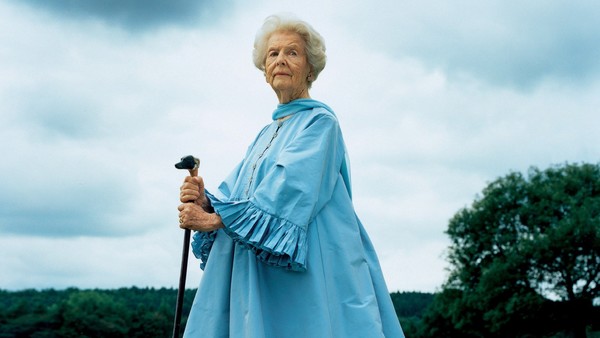 Old Vic, below, rendering to be sold at
Sotheby's.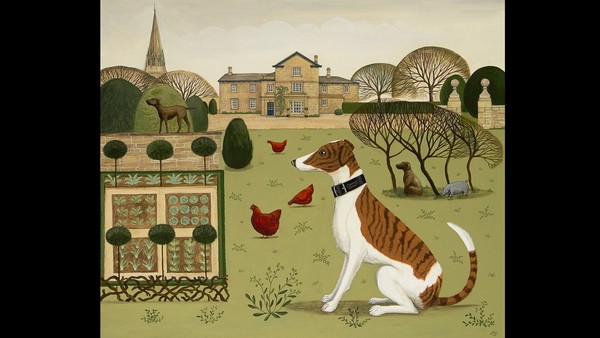 The Duchess, below, was keen on many outdoor activities, in one of her books, can't remember which, she mentioned how cold/wet/mucky some pursuits were but the game was on for all included, Show No Discomfort.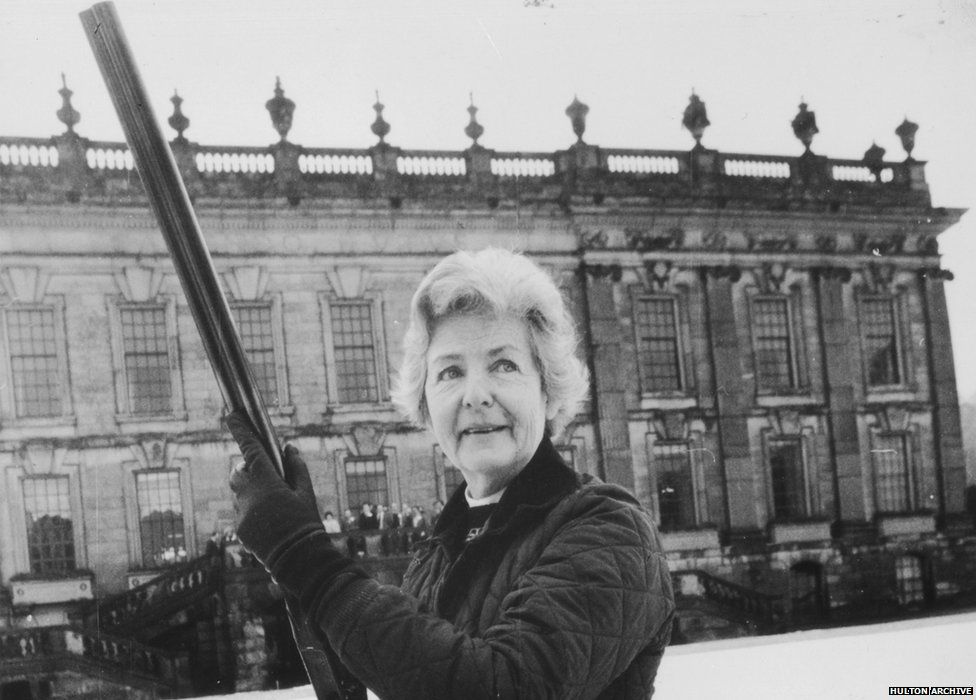 Before pie, we'll walk the new gravel paths. Today, temps are freezing, winds gusting to 20mph, and we will do our best to show-no-discomfort.
.
Garden & Be Well, XO Tara
.
Pics from
Sotheby's
. The Style Saloniste has a bit more about the Duchess,
here
.